Warning
: Undefined array key "level" in
/var/www/wp-content/plugins/divi-background-plus/divi-background-plus-module.php
on line
86
FRESH PICKED ORANGES & GRAPEFRUIT DELIVERED TO YOU
Designed for schools, teams and groups who want to make more money in less time so they can focus on a winning performance.
* Available in Washington, Oregon, Idaho, Nevada, New Mexico and Utah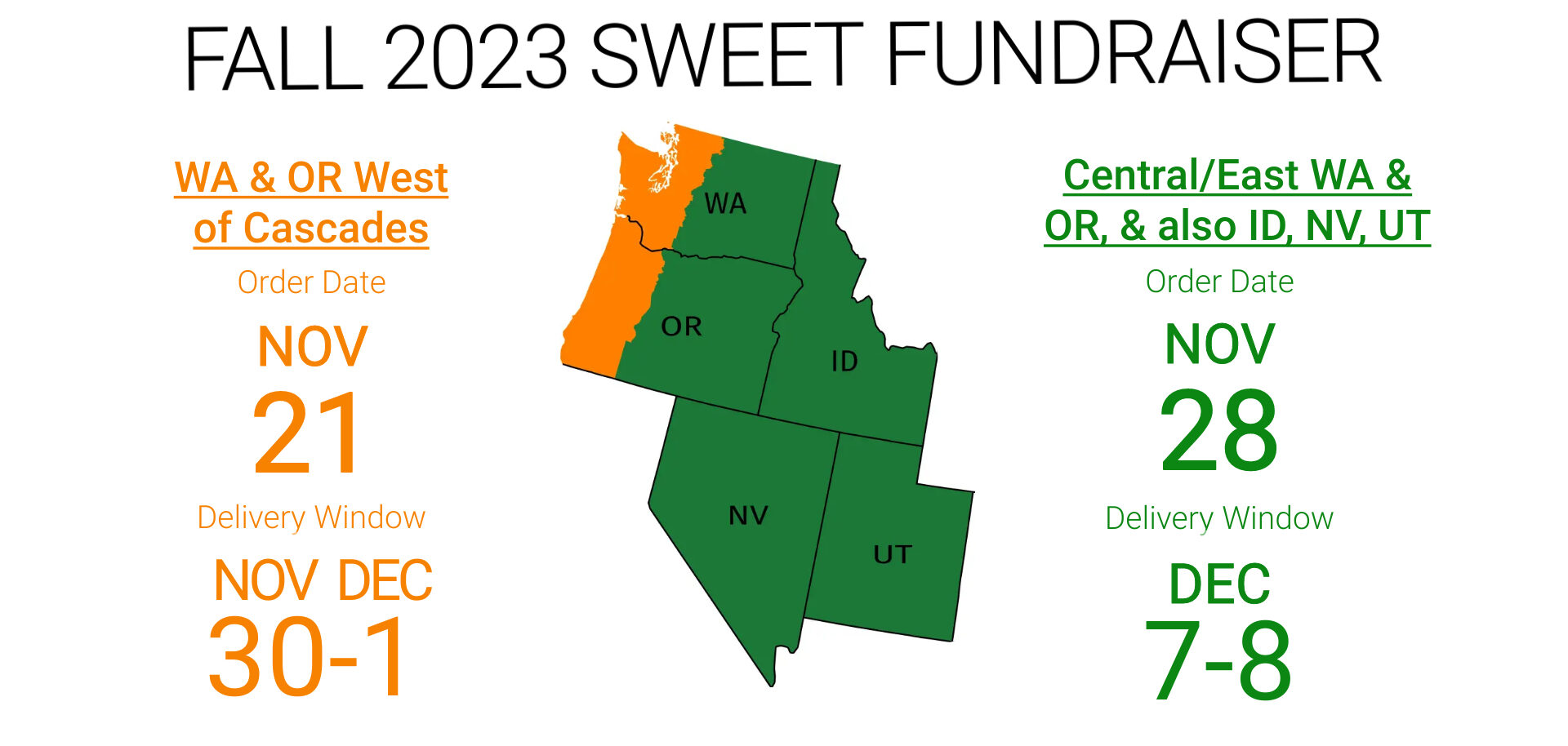 THE ORANGE GUY FUNDRAISER
FRESH PICKED ORANGES DELIVERED TO YOUR DOOR
Designed for schools, teams and organizations who want to make more money in less time so they can focus on the winning performance.
Why The Orange Guy "Sweet" Fundraiser?
SIMPLE - We offer only two products: 20lb box of CA Navel Oranges & 20lb box of CA Rio Red Grapefruit
NUTRITIOUS - Citrus fruits have many health benefits from boosting your immunity to fighting cancer
DELICIOUS - Premium fruit shipped to you from the citrus groves in the San Juaquin Valley in Central California within 24 hours of being picked from the tree
PROFITABLE - Make up to 100% profit while still providing a quality product at a good price
"Fundraise THE ORANGE GUY way, and you will make A LOT of money. Do it your way and you will make some money." ~ Mike Riggers
With over 37 years of experience I know what works, how to avoid the pitfalls of fundraising and how to make money. If you follow my lead in helping you with your fundraiser, your group can be very successful in making the monies that you need to keep your program at a high level year after year. Along with making money I can show you how members of your group can gain confidence in themselves, learn team building, and how to be a "Rock Star" in your community by doing "Community Service".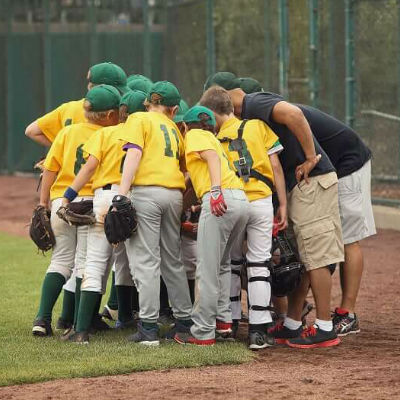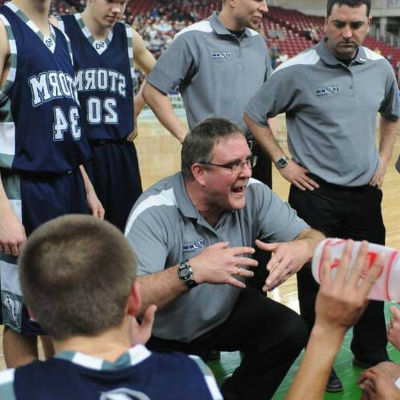 We have been raising funds selling citrus for 10 years with M&R Sales. The quality and competitive price of the product enables us to run a guilt-free sales program. The nature and quality of the product sells itself. We have been happy with the financial results. Over the years, Mike has provided outstanding service and the highest quality citrus. I strongly recommend raising your funds selling quality citrus through "The Orange Guy" Mike Riggers, at M&R Sales.
Dave Dickson
Boys' Basketball Coach
Squalicum High School
Bellingham, WA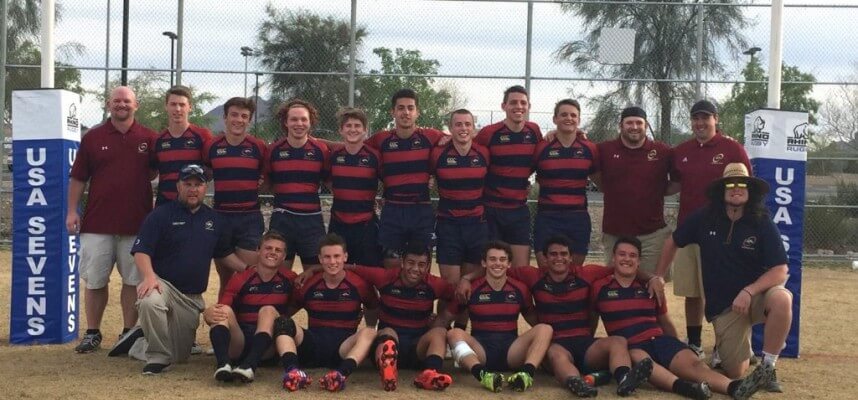 We've used The Orange Guy for a team fundraiser for the past 5 years – we've tried some other ventures along the way, but we keep coming back! This is consistently the most lucrative fundraiser we have done, and Mike does an amazing job taking care of all of our needs, making sure that the delivery gets where it needs to go, and providing a tremendous overall experience. As a travel team with great financial needs, it is so important that we have a fundraising opportunity that we can count on year after year!!
Jeff Wilson- Director, Herriman HS Rugby, Herriman, UT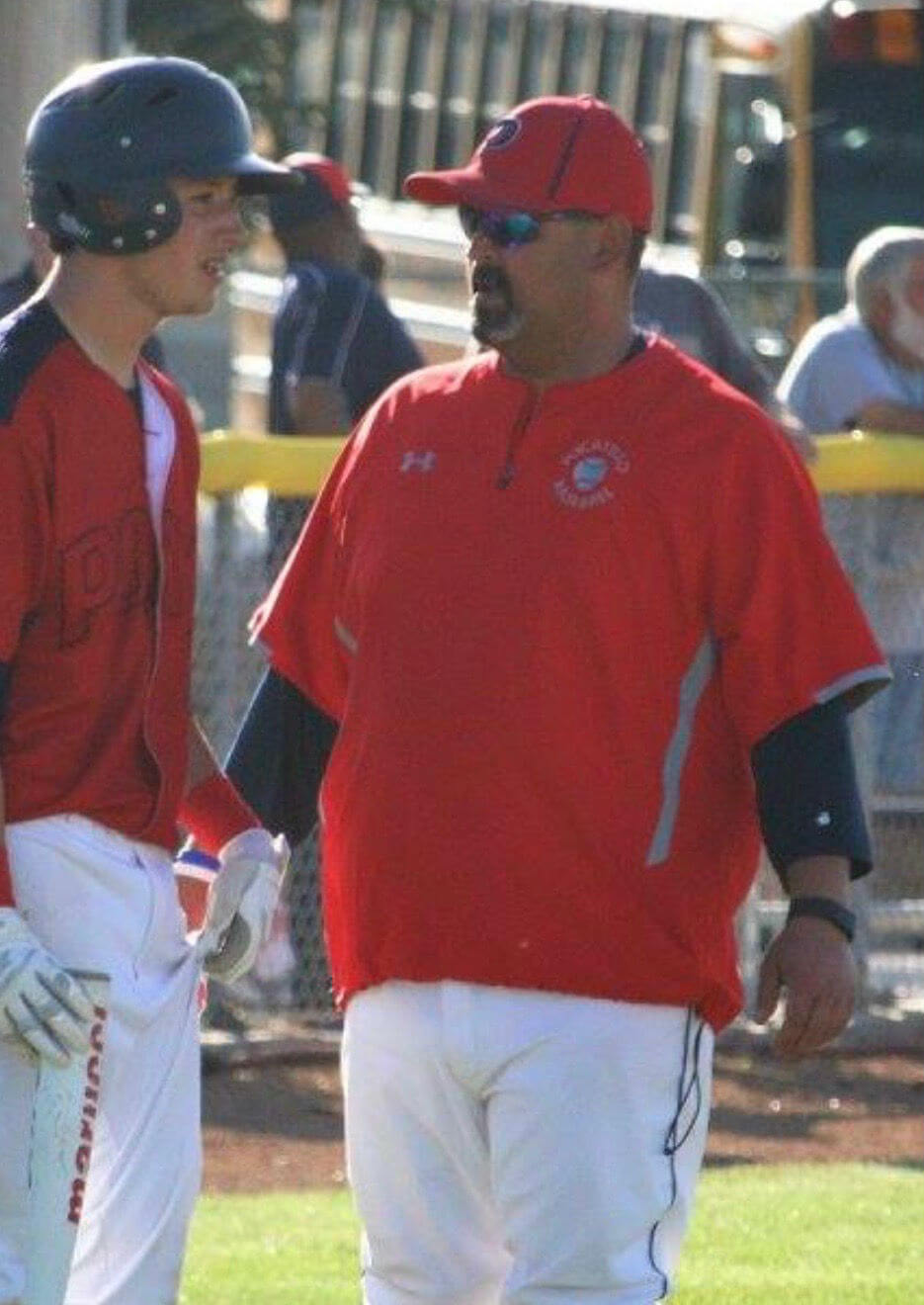 We are going into our 10th year of orange sales, with Mike Riggers, The Orange Guy. We average around $15,000 of profit from our sales. People really look forward to our orange and grapefruit fundraiser in the community each year.  We have people and businesses that will also donate them to food banks and other organizations in the community. The Orange Guy makes it easy, and will help you through the process. 
Vinne Benavidez – Head Baseball Coach, Pocatello High School, Pocatello, Idaho
Minden Elementary School has been partnered with Mike Riggers, The Orange Guy for over a decade.  In that time, we have been very pleased with our fundraising efforts. Selling Oranges and Grapefruit is a major fundraiser for our 5th grade students for their Outdoor Science Education experience each year,  from the very beginning when we took a risk to try out this new kind of fundraiser in our community, Mike was there every step of the way to support our success.  In the time since, Mike has been very attentive to our changing needs. Over the years we have built a returning clientele of folks who look forward to the fruit delivery.  We look forward to this profitable endeavor again this year.
Bill Harvey – Minden Elementary, Minden, NV
"We have 40 to 50 kids sell around 900 boxes a year. ~ Marty Hunter
"We sold 500 boxes our first year. It was like taking candy away from a baby. Maybe easier than that" ~ Lem Elway
"We made $2400 with 11 kids in 1 and a half weeks" ~ Chad Arko
Frequently Asked Questions 
Which states do you serve?
We currently operate in Washington, Oregon, Idaho, Nevada, New Mexico and Utah
What's the most effective way to motivate my kids to participate?
Go ahead and "Register Now" to get started. I will send you a step by step walkthrough of how to get your kids invovled and exicted and how to make this a wildly profitable fundraiser!
Is there a minimum order required?
Yes, a 100 box total order is required. For example, you can order 100 boxes of oranges, 100 boxes of grapefruit or 50 of each.